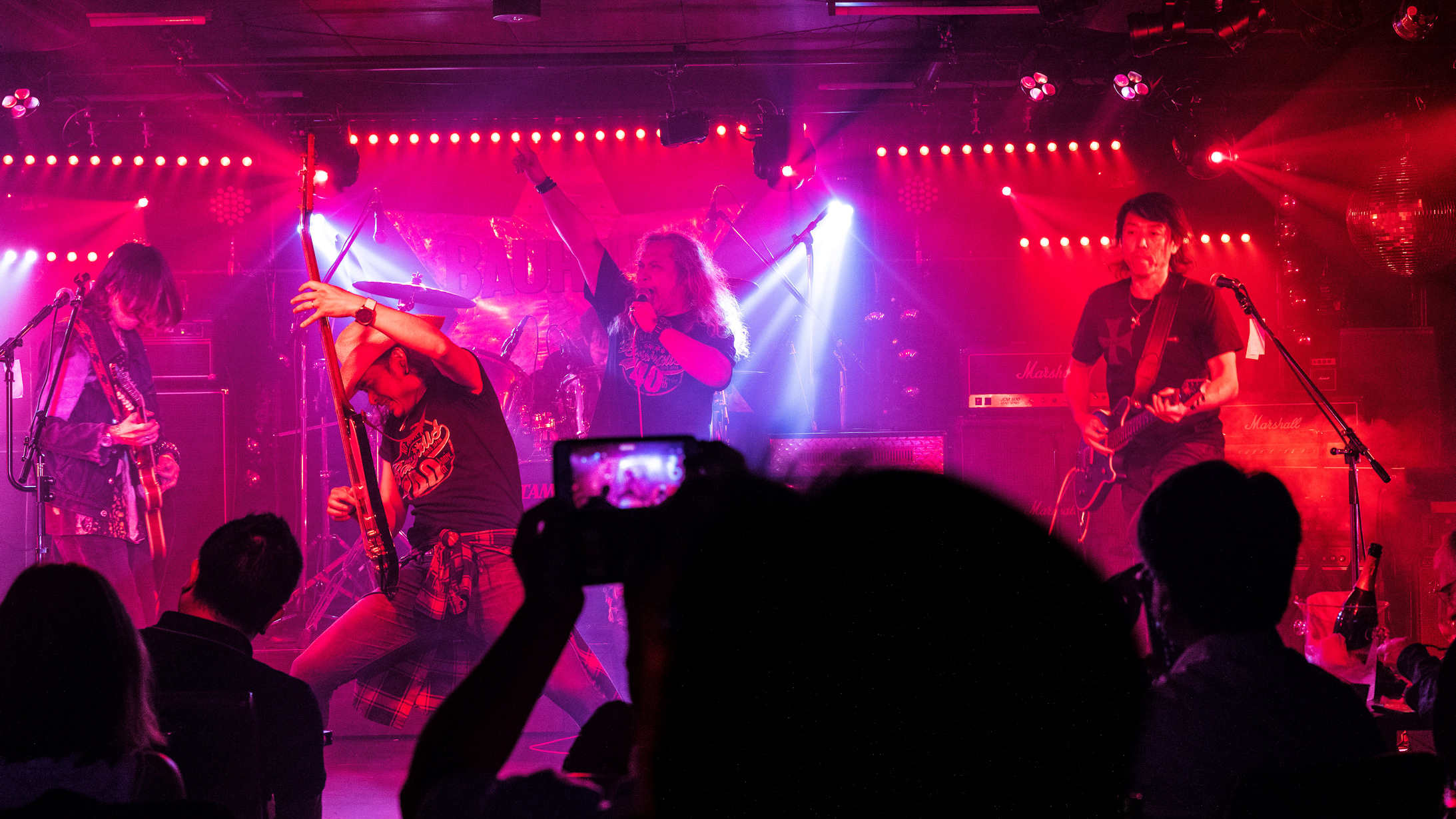 In light of the new wave of coronavirus infections in Japan and the remaining challenges for getting live entertainment business back to normal, we are changing the opening days of Bauhaus to Tuesday to Saturday (still from 18:00 to 24:00), starting from 1st August.
We will now be closed on Sunday (as always) and Monday – that's the change. We will keep adjusting our schedule depending on how the situation evolves, and invite you to keep an eye on our website, social media and newsletter.
Additional information about the new opening schedule:
If you hold a weekday free pass and already started using the service, your validity period will be increased from 3 months to 5 months from the first day of use
We will be closed on Tuesday 16th August
Private parties are still accepted on Monday
We also ask for your cooperation and understanding with our prevention measures against COVID-19: please wear a mask, disinfect your hands regularly and take the temperature check at Bauhaus entrance. We are doing our best to limit the risks and offer you the safest Bauhaus experience we can.