The Rock'n'Roll Hall of Fame live in Tokyo, since 1981
For more than 40 years, rock bar and livehouse Bauhaus has been pumping the power of rock right into the heart of Roppongi, the vibrant nightlife district of Tokyo. Year after year, our band has been keeping the spirit alive, performing every night the greatest hits of classic rock, heavy metal and hard rock from the 1970s to the 2000s. Come in, have a drink, and experience the live music of Deep Purple, Led Zeppelin, AC/DC, Guns N' Roses, Bon Jovi, Queen, Nirvana, Oasis and more!
---
🎸🎉 Thank you for your continuous support!! 🎉🎸
Dear friends and supporters of Bauhaus,
We are thrilled to celebrate our one-year anniversary since relocating our legendary live rock bar to the current location. With over 40 years of rock 'n' roll history, Bauhaus has been pumping the power of rock into the heart of Roppongi, keeping the spirit alive night after night.
In the midst of the COVID-19 pandemic, we faced the possibility of closing our doors. But thanks to your incredible and generous support through crowdfunding, we found a new home and kept the rock alive in Roppongi.
To all our supporters, we extend our deepest gratitude. Your belief in our mission and love for live music made this milestone possible. We are forever grateful for your unwavering dedication.
As we move forward, we remain committed to providing unforgettable live performances and preserving the spirit of rock 'n' roll. Join us as we toast to the memories we've made and the exciting future ahead.
Here's to one, and more years of rocking at Bauhaus! 🍻
---
Bauhaus Christmas Event: HOLY ROCK NITE 2023│Friday, December 22 & Saturday, December 23
Get ready for a holiday celebration like no other! Join us at Bauhaus Roppongi on December 22nd and 23rd for HOLY ROCK NITE 2023, where music, fun, and festive surprises collide!
Event Highlights:
🎸 Live performances by the electrifying Bauhaus band
🎁 Fabulous prizes up for grabs with our exciting raffle
🍹 Each entry includes one complimentary drink to kick off the festivities
---
LATEST NEWS
---
A NIGHT AT BAUHAUS…
EXPLOSIVE LIVE ROCK
The best of US & UK rock from the last decades.
Five live sets every night by our in-house band.
Guest performances and free requests.
DRINKS & FOOD
Thirsty? We have beers, cocktails, whisky, shots, softs!
Hungry? We have finger food, pizzas, snacks!
Have a seat and enjoy the show!
---
TOKYO'S BEST RATED LIVE ROCK BAR
Follow, share, review
---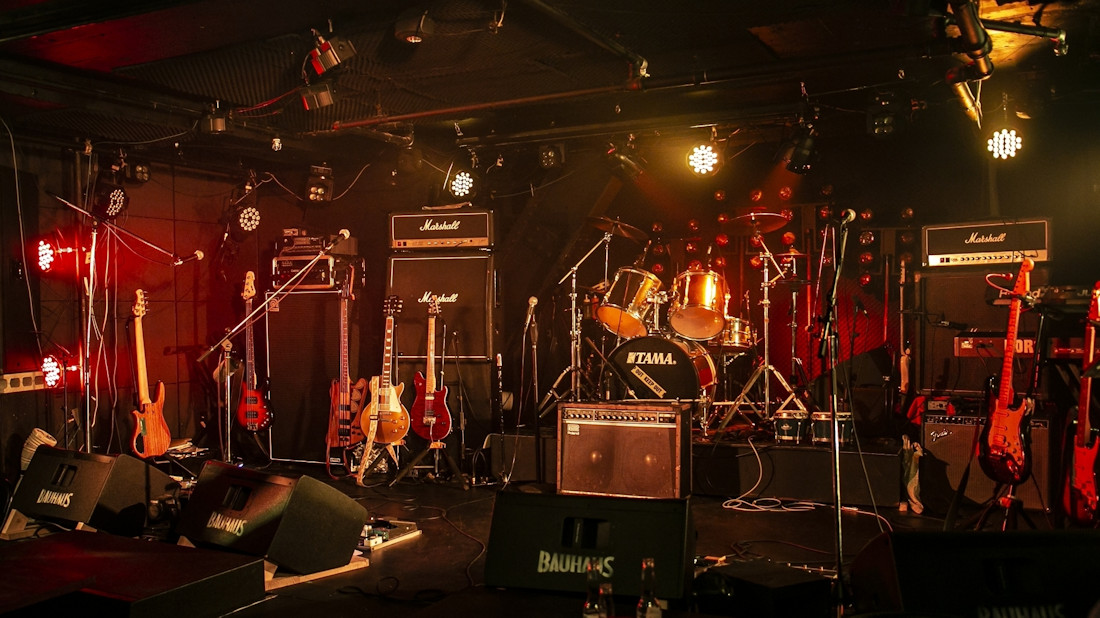 RENT BAUHAUS
Private party
Teambuilding Rock Camp
Your band on our stage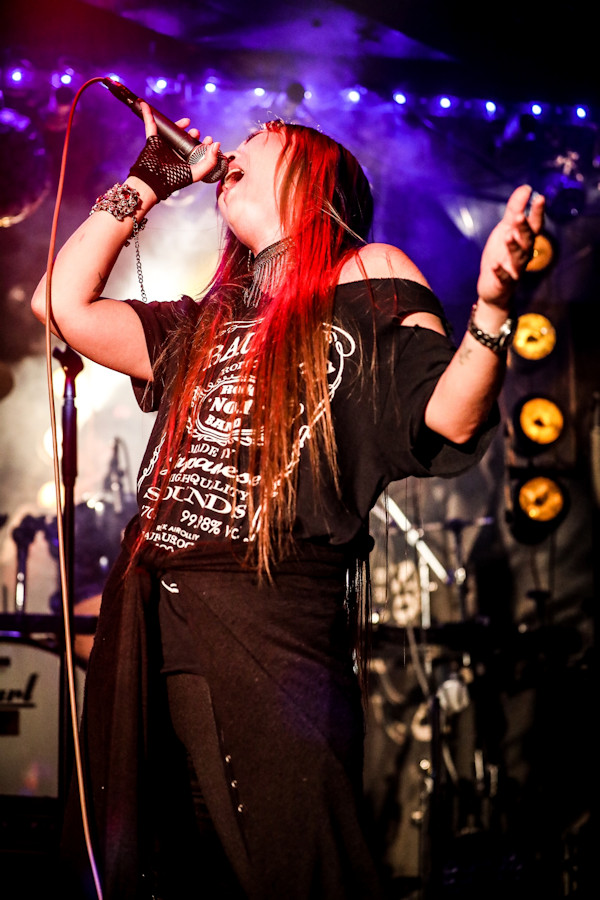 ONLINE SHOP
Exclusive T-Shirts
Advance Tickets
Merchandise
---
BAUHAUS ON INSTAGRAM