---
Roppongi will ROCK on November 5 (Sat)!
On Saturday, November 5, Van Halen tribute band "Von Halen" will perform a special live show at Bauhaus!
The price remains the same, with a BAUHAUS music charge of 3,000 yen, and you can enjoy Von Halen's special stage performance at no extra charge!
Furthermore, since this is a tie-up day with EX THEATER ROPPONGI, if you bring the ticket stub of "Legend of Rock" wich will be held at EX THEATER ROPPONGI on the same day, you can get a 1,000 yen discount on BAUHAUS charge!
How about spending a ROCK-soaked day at EX THEATER ROPPONGI from noon with "Legend of Rock" and the special stage of Bauhaus & Von Halen?
We look forward to seeing you all!
【Stage Time】
19:00~ BAUHAUS Band
20:00~ BAUHAUS Band
21:00~ BAUHAUS Band
22:00~ Von Halen Special Stage
23:00~ BAUHAUS Band
*Please select 11/5 (Sat.) on the reservation form and submit.
---
More about Bauhaus – The Rock'n'Roll Hall of Fame live in Tokyo, since 1981
For more than 40 years, rock bar and livehouse Bauhaus has been pumping the power of rock right into the heart of Roppongi, the vibrant nightlife district of Tokyo. Year after year, our band has been keeping the spirit alive, performing every night the greatest hits of classic rock, heavy metal and hard rock from the 1970s to the 2000s. Come in, have a drink, and experience the live music of Deep Purple, Led Zeppelin, AC/DC, Guns N' Roses, Bon Jovi, Queen, Nirvana, Oasis and more!
TOKYO'S BEST RATED LIVE ROCK BAR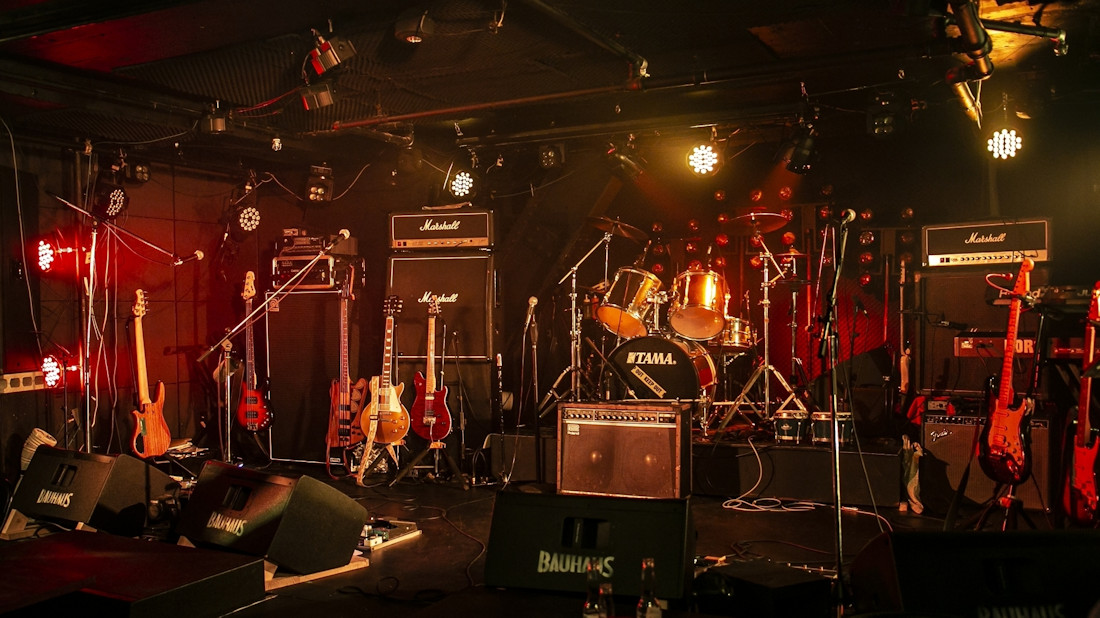 RENT BAUHAUS
Private party
Teambuilding Rock Camp
Your band on our stage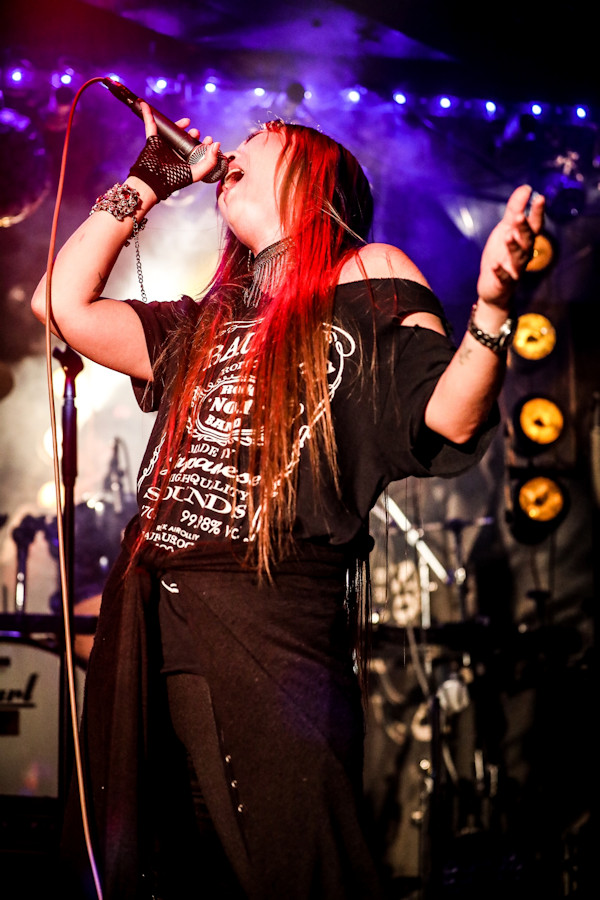 ONLINE SHOP
Exclusive T-Shirts
Advance Tickets
Merchandise
Follow, Share, Review our SNS accounts!