---
David Bowie Tribute – Kenneth Andrew & the Oddities
Formed in 2017, David Bowie tribute, Kenneth Andrew and the Oddities are a Tokyo based team of professional players who performed at Fuji Rock in the year of their inception.
The group celebrates the artistry of Bowie with a large catalog of hits and deep cuts, while Kenneth performs in style and costume appreciated by Bowie fans and classic rockers worldwide.
This year (2023), in commemoration of the 50th anniversary of Aladdin Sane, Kenneth Andrew and the Oddities will perform selections from the Aladdin Sane album, and feature guest vocalist Rio Takagi (vocalist of BAUHAUS)!
■Kenneth Andrew and the Oddities
Vo. Kenneth Andrew
Gt. Tadashi Ito
Key. Harunobu Okubo
Dr. Katsumi Kashiwabara
Ba. Naoko Yamada
Guest vocalist: Rio Takagi from Rocka★Frankenstein
---
Saturday, January 7, 2023
Open 15:45 / Start 16:30
Ticket price: ¥5,000. + Drink
Capacity: 70 seats (if sold out, standing tickets will be available (max. 15)).
※Please note that payment for tickets will be made on the day of the event.
---
Scenes of the live at BAUHAUS on October 16, 2022
Photography: Koichi Morishima
More about Bauhaus – The Rock'n'Roll Hall of Fame live in Tokyo, since 1981
For more than 40 years, rock bar and livehouse Bauhaus has been pumping the power of rock right into the heart of Roppongi, the vibrant nightlife district of Tokyo. Year after year, our band has been keeping the spirit alive, performing every night the greatest hits of classic rock, heavy metal and hard rock from the 1970s to the 2000s. Come in, have a drink, and experience the live music of Deep Purple, Led Zeppelin, AC/DC, Guns N' Roses, Bon Jovi, Queen, Nirvana, Oasis and more!
TOKYO'S BEST RATED LIVE ROCK BAR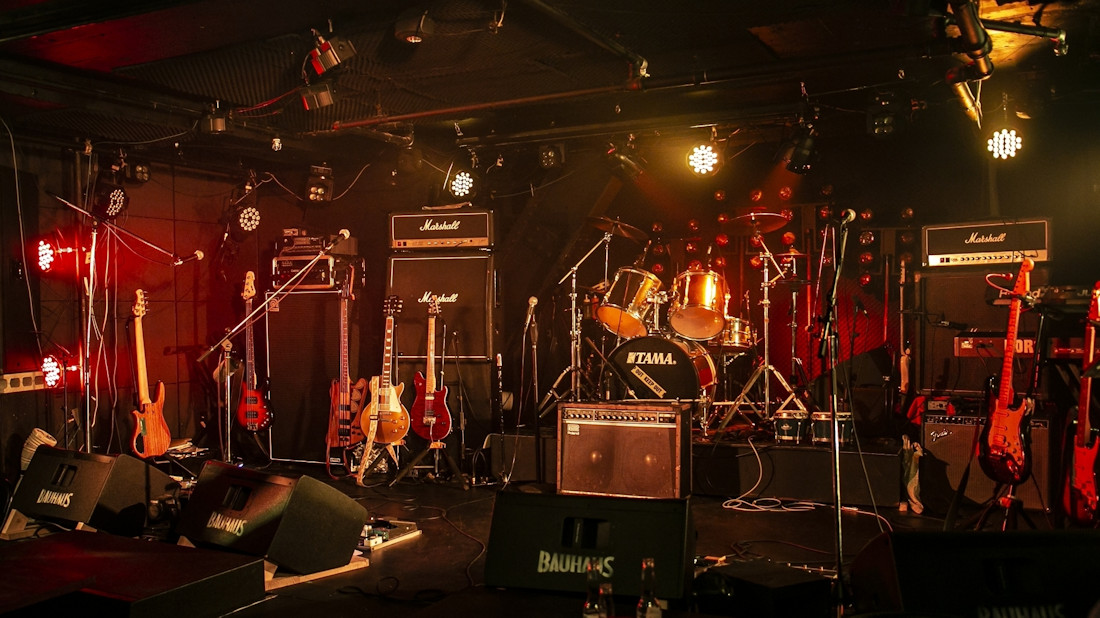 RENT BAUHAUS
Private party
Teambuilding Rock Camp
Your band on our stage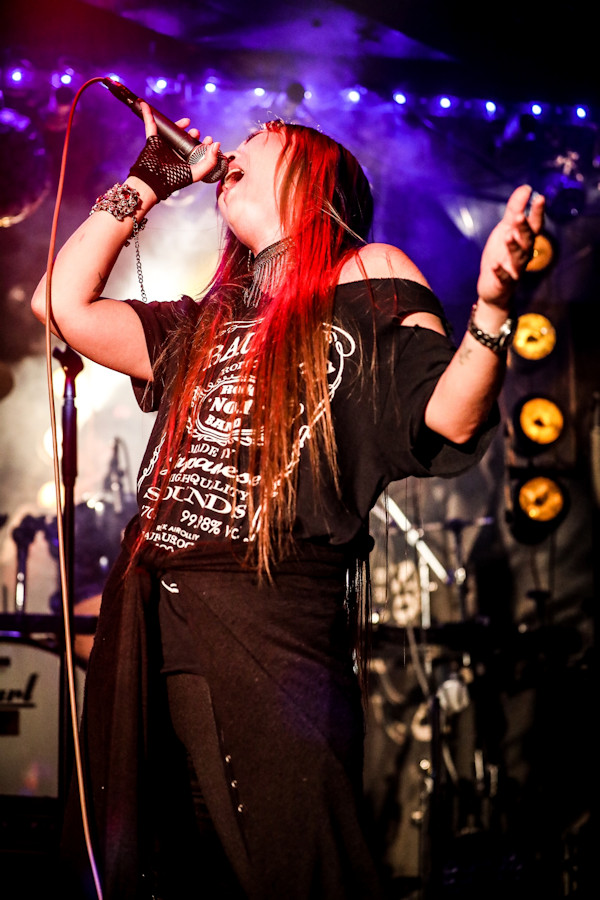 ONLINE SHOP
Exclusive T-Shirts
Advance Tickets
Merchandise
Follow, Share, Review our SNS accounts!