---
Remote experience of the hottest rock 'n' roll show in Tokyo Roppongi for a limited time!
---
We've decided to try our hand at free live-streaming on YouTube for a limited time only, in response to our customers voice: "I can't go to Japan/Bauhaus yet because of COVID-19, but I want to experience the atmosphere of Bauhaus!"
Of the 5 stages each day, the high voltage 21:00 and 22:00 stages will be live-streamed for free until 2023/3/31!
Feel free to share the link with your family, friends, colleagues, and the person who have not yet been to Bauhaus to discover our venue!
Whether you know Bauhaus or not, you should ignite your dormant rock and roll spirit! 🔥
Keep On Rockin'! And see you at BAUHAUS!!
BAUHAUS Live Stream From Roppongi Tokyo Japan
Schedule: Tuesday, February 14, 2023 – Friday, March 31, 2023 on regular business days.
(Regular business days: except for BAUHAUS band performance days and venue rental days).
For the schedule of regular business days, please refer to this page or check the official SNS (Facebook, Twitter) posts.
Starts from 21:00 (for 2 sets from 21:00 & 22:00)
URL link and members scheduled to perform Will be announced on Bauhaus official SNS (Facebook, Twitter).
This is a free "sharing" of regular performances, so please understand the following points before attending.

The performance will be delivered with a fixed camera and automatic screen switching (simplified version).
We will not be able to respond to chat comments or song requests in time, so please make song requests when you come to Bauhaus.
The link to watch the streaming will be posted on the official SNS, so please register your YouTube channel and follow us on SNS from the link below🐥
By the way…
If you add the "Live Streaming Option" to your Bauhaus hall rental, you can conduct an even higher quality live broadcast!
You can see and respond to comments from viewers on a special monitor on the stage, and interact with them interactively, so you can transmit a realistic stage experience to the world☆.
Please check out the video below for an image of what it looks like when you add camera operators to your option🔥
More about Bauhaus – The Rock'n'Roll Hall of Fame live in Tokyo, since 1981
For more than 40 years, rock bar and livehouse Bauhaus has been pumping the power of rock right into the heart of Roppongi, the vibrant nightlife district of Tokyo. Year after year, our band has been keeping the spirit alive, performing every night the greatest hits of classic rock, heavy metal and hard rock from the 1970s to the 2000s. Come in, have a drink, and experience the live music of Deep Purple, Led Zeppelin, AC/DC, Guns N' Roses, Bon Jovi, Queen, Nirvana, Oasis and more!
TOKYO'S BEST RATED LIVE ROCK BAR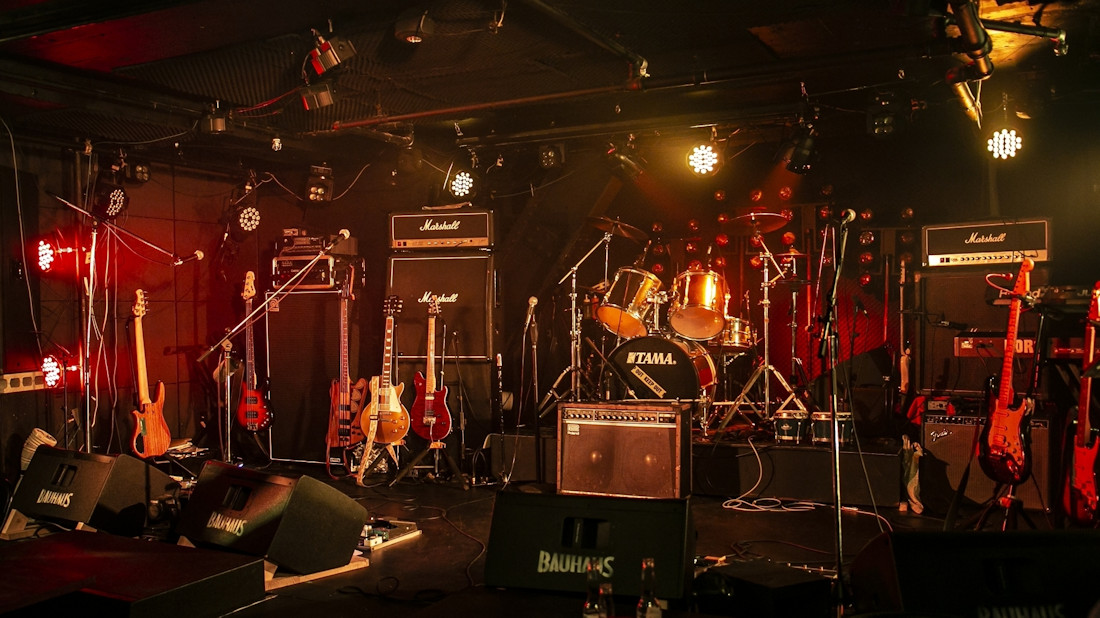 RENT BAUHAUS
Private party
Teambuilding Rock Camp
Your band on our stage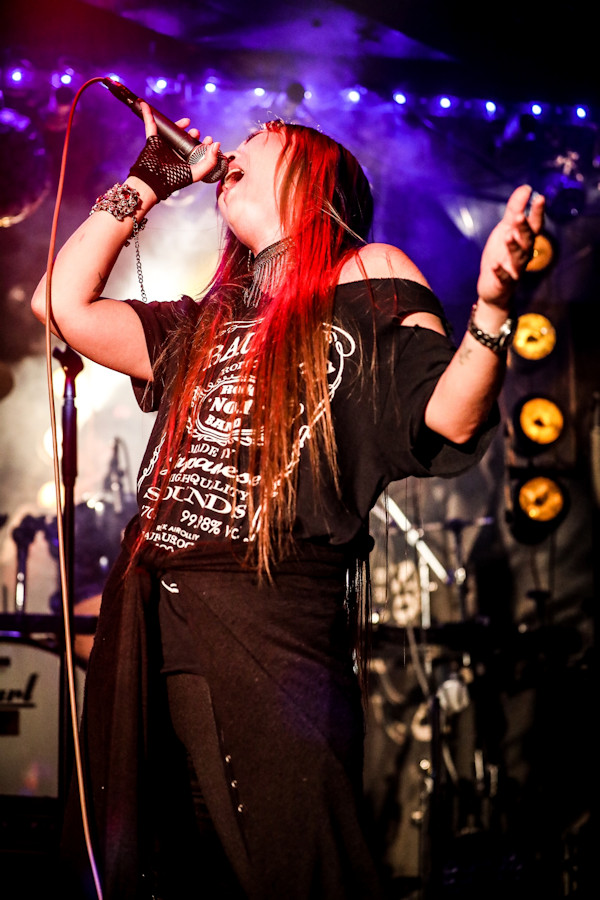 ONLINE SHOP
Exclusive T-Shirts
Advance Tickets
Merchandise
Follow, Share, Review our SNS accounts!