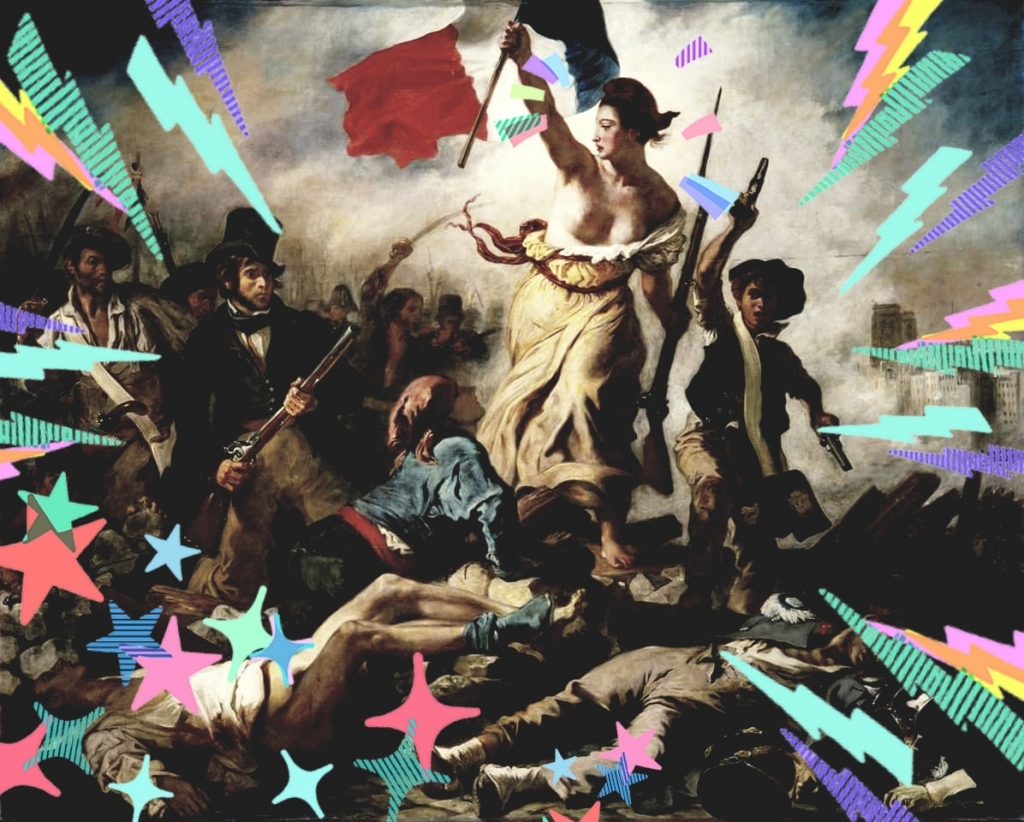 4/17(水)は22:00~22:40の3rdステージでFrench Rock BandのCamille Vacherolleが出演!!

4thステージ以降BAUHAUS BANDとFrench Rock Bandのスペシャルコラボも実現!?
往年のロックの名曲をお届けいたします!

※その他のステージタイムには通常通りBAUHAUS BANDが出演いたします!
貸切ではございませんので、御来店をお待ちしております!


4/17(水)のタイムスケジュール
20:00~20:30 BAUHAUS BAND
21:00~21:30 BAUHAUS BAND
22:00~22:40 French Rock Band
23:10~23:50 BAUHAUS BAND
00:20~00:50 BAUHAUS BAND
Tokyo based French cover band Camille Vacherolle will be playing a full set of French rock songs at Bauhaus on Wednesday 17th April at 22:00. Previous and following sets will be the usual Bauhaus Band sets.
20:00-20:30: Bauhaus Band
21:00-21:30: Bauhaus Band
22:00-22:40: French Rock Set
23:10-23:50: Bauhaus Band
00:20-00:50: Bauhaus Band
Only for this special French night, use the secret password "French Set" at Bauhaus entrance to get a discount on your ticket – 2000 yen instead of the usual 3800 yen, including a drink!